The contents are wrong although the Chinese cartoonist was drawing the comics of the anti-Japan demonstration involving the Senkaku Islands.
中国の漫画家が尖閣諸島を巡る反日本デモの漫画を描いていたけど内容が間違っている。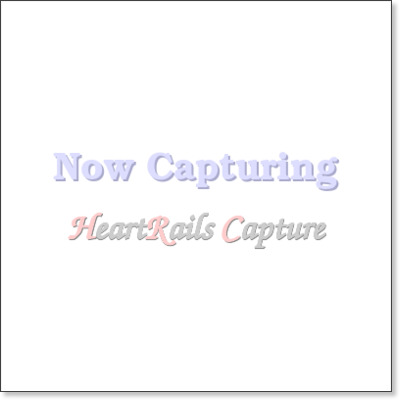 China should repair the thing of destruction or the Japanese company which stole by terrorism.
中国はテロで破壊や盗んだ日本企業の物を弁償しなさい。
Planning for China to steal a Japanese thing should stop.
【
この間の反日デモ描いた中国の風刺漫画が間違ってるから描き直した。 | CUTPLAZA DIARY
】
China which it tried to rob of a thing of Japan.